Post Aged Care Royal Commission review on improving continence care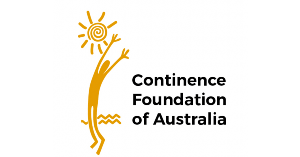 CFA invites you to attend a special online webinar event: A post Aged Care Royal Commission review on improving continence care
Time and date: 6.30 pm (AEST), Tuesday 27 July 2021
Expert speakers will present the current state of play and discuss the future direction of providing evidence-based, best practice continence services in residential aged care facilities.
Presenters: Beth Wilson AM, Ass. Prof. Michael Murray AM, Craig Gear (CEO Older Persons Advocacy Network), Dr Joan Ostaszkiewicz
Login or register for the Post Aged Care Royal Commission review on improving continence care webinar
ICS 2021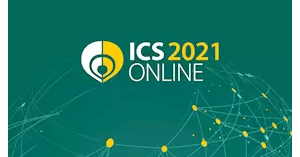 The International Continence Society is holding its 51st Annual Meeting online.
Date: 14-17 Oct 2021 (NB change of dates)
To honour ICS 2021's origins in Melbourne, ICS will start the live sessions late afternoon Australian time!
Read aboutwhat to expect at the ICS 51st Annual Meeting or Register to attend
Incontinence: The Engineering Challenge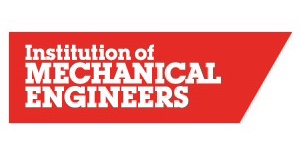 The Institution of Mechanical Engineers is holding its 13th conference live online.
'This collaborative effort of engineers, scientists, clinicians, industry, researchers, commercial designers/producers and product users helps solve the problems that people with incontinence and their caregivers face.'
Date: 16-17 Nov 2021.
The programmes for the last two events in this two-yearly series can be viewed here:
Incontinence: The Engineering Challenge XII and Incontinence: The Engineering Challenge XI
Read more about the Institution of Mechanical Engineers 13th conference Incontinence: The Engineering Challenge